---
"Welcome, it is a pleasure and honour to connect with you.
My beautiful home New Zealand is the inspiration behind why I love to explore and touch life with beauty.
Privately, I work as a sensuality coach, certified sexological bodyworker and somatic sex educator. I have travelled globally for 15 years to gain an extensive background in tantra, massage, dance, and yoga, with a degree in psychology.
I love to share the art of touch and awakening the senses with you, so you may delight in an empowered relationship with your body and connection pleasure in daily life.
In today's world, so many people carry shame and negative conditioning around their bodies and sexuality. Working with me will allow you to relax and gain confidence in your own natural expression.
Although I do not provide a happy ending or a happy ever after, I do support you to embrace a happy life each day from start to finish."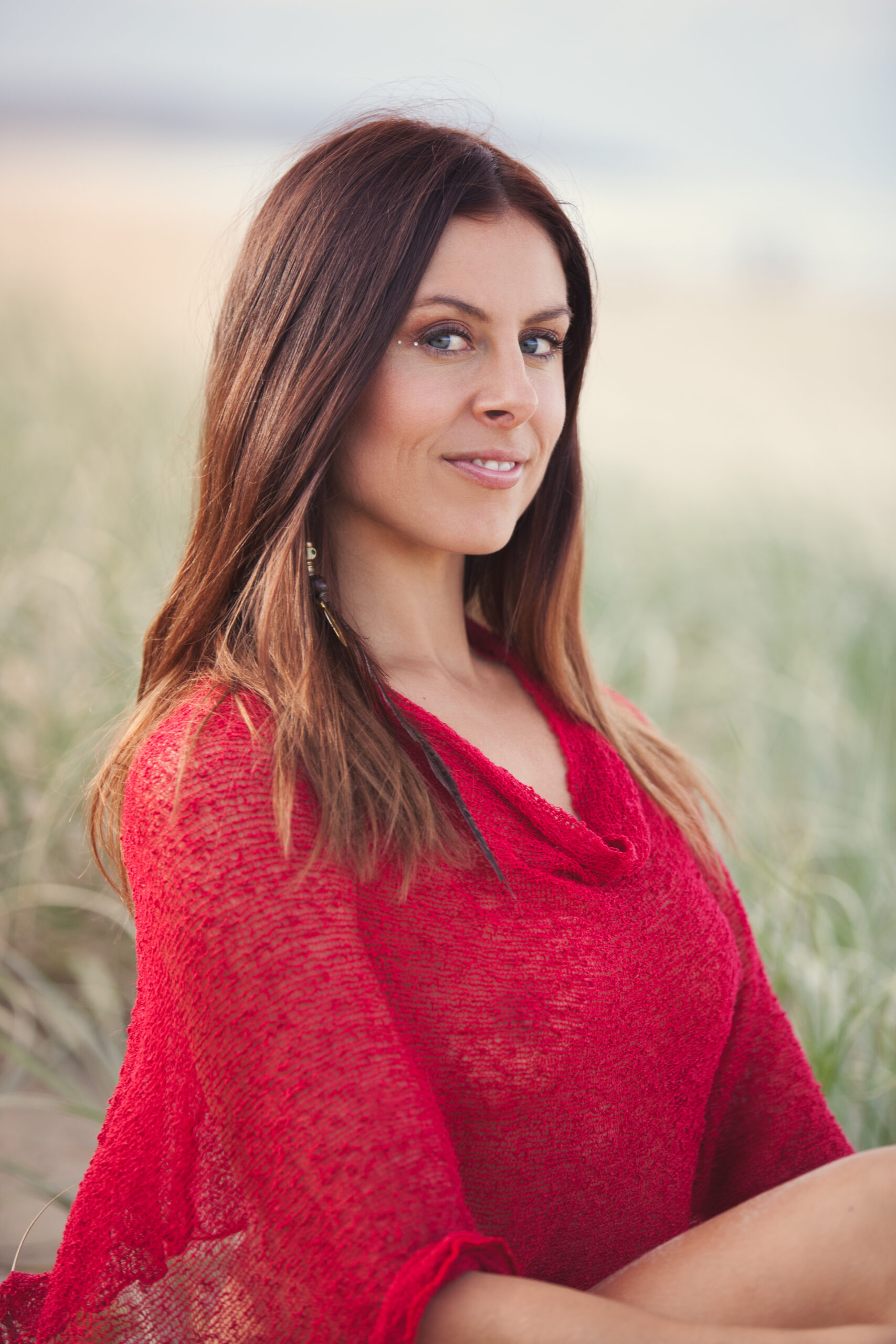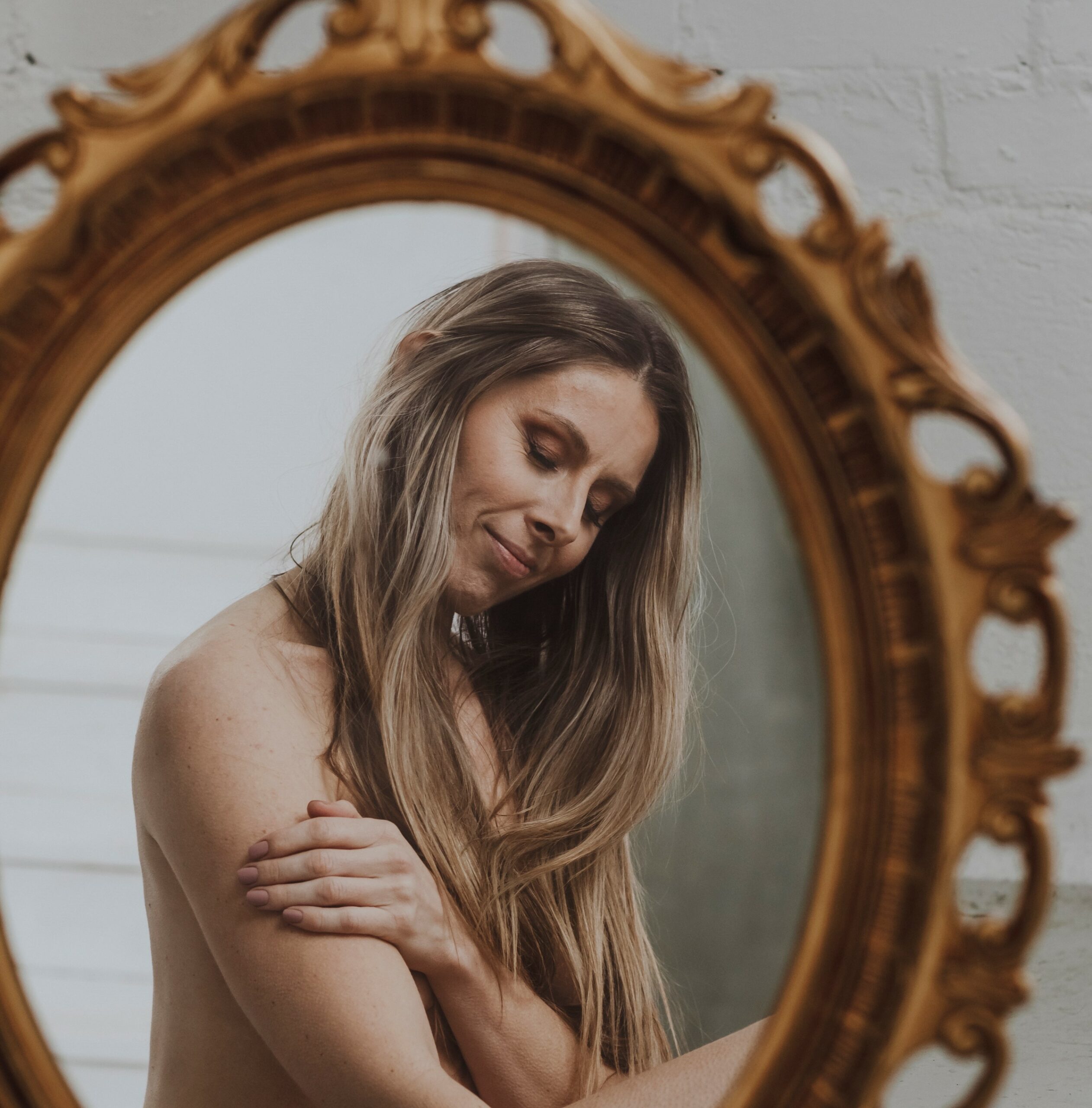 Education:
Certified Somatic Sex Educator (UK and Portugal)
Certified Sexological Bodyworker (Dawlish, UK)
Shamanic Dearmoring Team (2014-present)
Tao Tantra Arts Feminine Facilitator (Koh Phangan, Thailand)
Mystical Dance Teacher (Koh Phangan, Thailand)
Tantra Goddess (Byron Bay, Australia)
Yoga Facilitator (YTA 200hr, Goa, India)
Diploma Swedish Massage (1200 hrs, Alberta, Canada)
Remedial and Sports Massage (BTEC London, UK)
BA Psychological Sciences (Swinburne Univerisity of Technology Melbourne)
Alex speaks: EnglishAlex specializes in: Tantra (for women, men, couples), Erotic Coaching, Somatic Sex Education, Swedish massage, and Deep Tissue massage.<