"
Tantra for me means to embrace everything that is present in the moment.
I invite you to a sacred space where everything is allowed within the boundaries that we have set for the specific session.
To meet you and look into your longing gives a hint of the potential development that are possible to happen over time in all aspects of life including sexual empowerment and embodiment.
I bring my solid experience in tantra, bodywork, de-armouring, yoga, meditation and spirituality with its various tools into the session.
You bring yourself."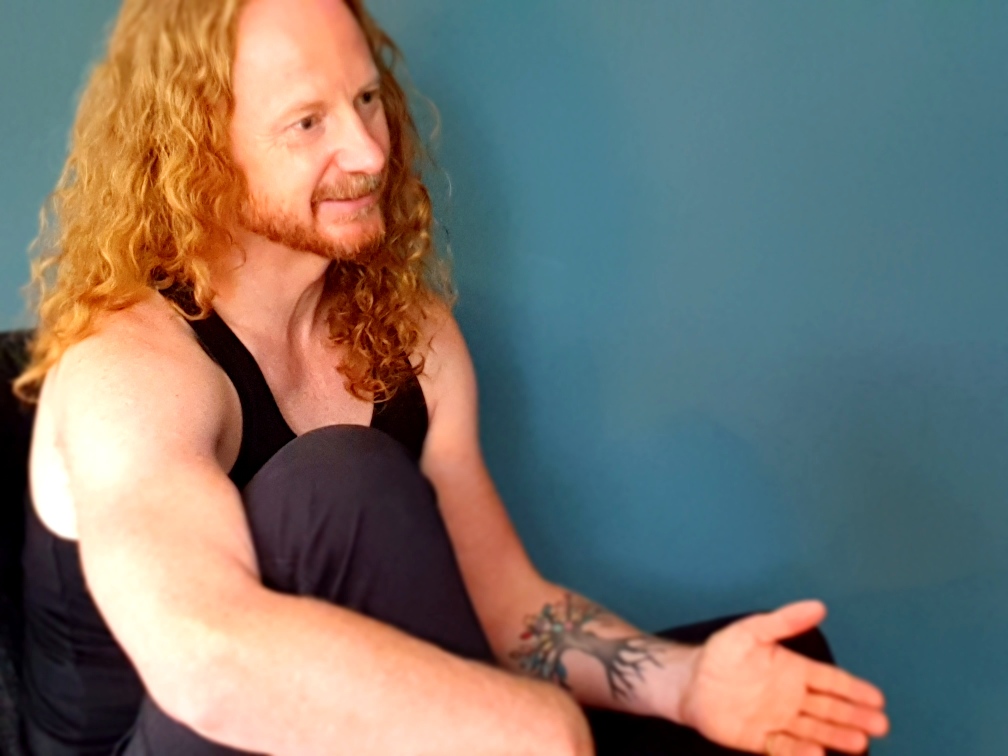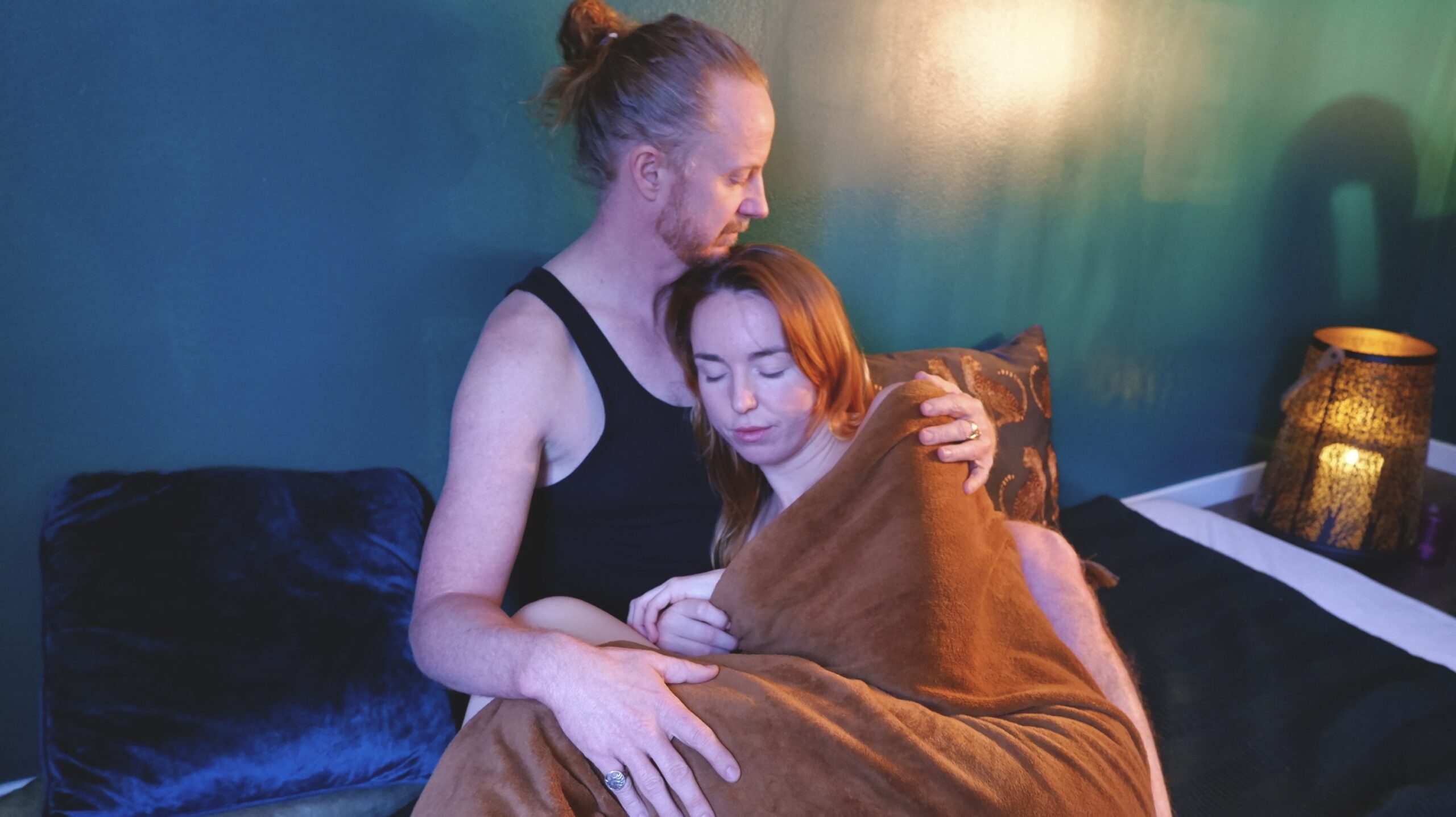 Boris needs to be booked 12 hours before his available spot you see in calendar.
Boris speaks: Swedish, English
Boris specializes: Tantra for women, Tantra for men, Tantra for couples, Relax massage, Relationship Tantra, Open your heart, Dearmouring therapy
"I have to send some love your way! Can't in words express how happy i went to you, it was so different from my first time, this the energy you soured just walking in, the talks when my throat opened and my voice was heard and understood.

This was tantra for me. I was filled with a feeling of becoming the woman I am, I felt a deep love for my self and felt the fire i have inside burning through my eyes. I could see people just smile when i smiled to them.

Thank you for seeing my needs and hearing my voice making my mind, soul, body and energi waking up!"

Madekene