"I'm a somatic bodyworker with massive experience in Tantric Therapy, Massage, Dearmouring and Sacred Sexuality. I have my background in traditional holistic therapy and sexological counselling for both individuals and relationships.
My sessions allways aim to awake and open up the body to more aliveness through a mix of breath, massage and bodywork...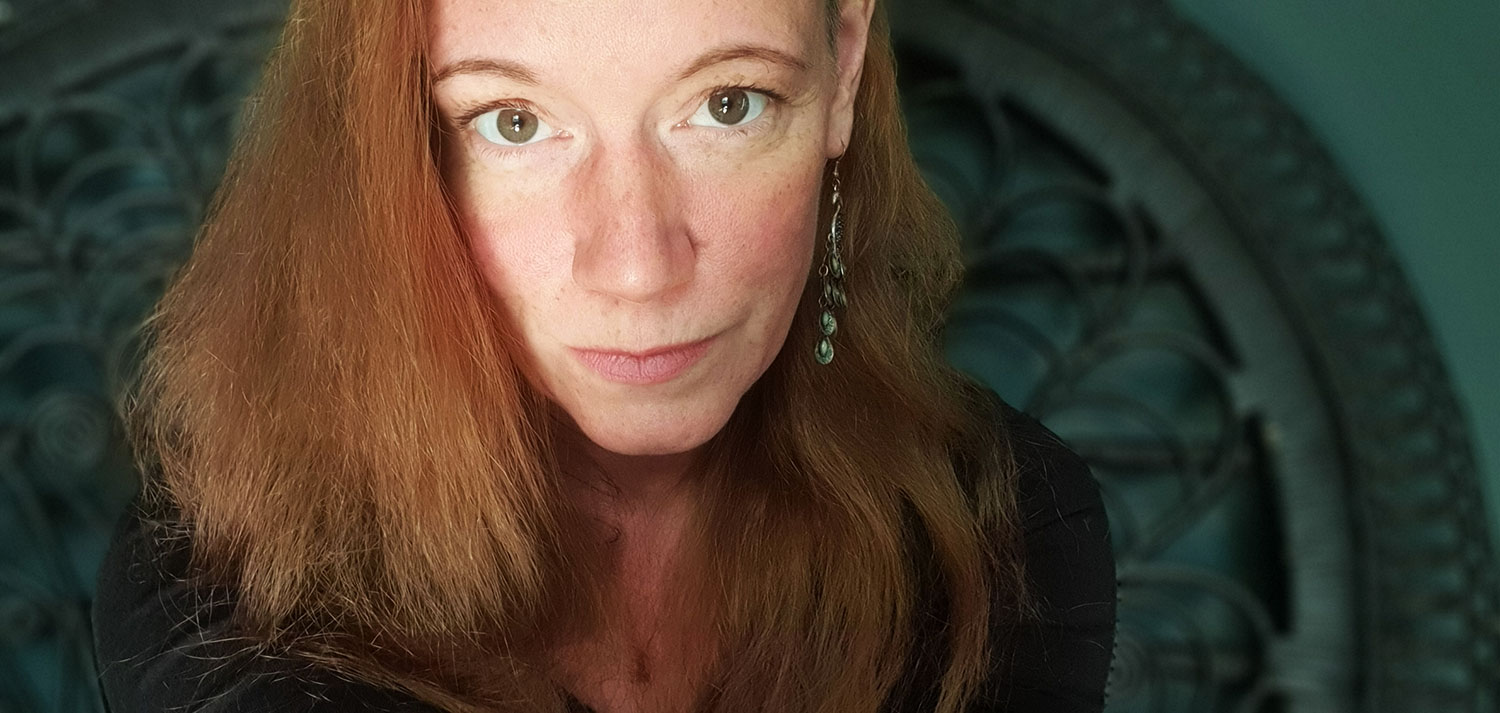 I guide you with my presence, my touch and my voice to deep relaxation through my grounding hands and heartfelt energy. My sessions provides more than a massage for those who are seriously into Tantra - in my space the connection between body, mind and soul is invited and it goes as deep as you are capable to go within yourself. I work not only on the physical level but also on the emotional and energetical level during my sessions.
So I'm not here to quick fix you or give you anything. Im here to support your inside journey to become more alive, happy and joyful in life. I'm here to guide you to feel more. To sense more. To widen your capacity - both to pleasure and to your life force energy."
Linda speaks: Swedish, English
Linda specializes: Tantra for women, Tantra for men, Tantra for couples, Relationship Tantra, Open your heart, Dearmouring therapy
---
"I am just on my way home after a magic massage with Linda. Thank you so much! I will be back and look forward to!"

Göran
"Greet Linda and announce that her relax massage today was absolutely perfect"

Andreas
"Tack för en underbar tantra massage av Linda. Jätteduktig. Jag kommer tillbaka snart igen."

Anders