"Hello, my name is Sharada and I will be pleased to meet you here in Pragna! I am a certified massage therapist and have been pursuing massage practice for 5 years now. During those years I have travelled through different countries and worked with many different people. I have learnt to open my heart to all of you.
For me, tantra is a way to cultivate new levels of intimity, getting in touch with the physical body and learning to listen to its needs. Tantra massage also represents a method to release suppressed emotions, which we couldn't let go of, and a way to learn how to be in the present moment.
Accept my invitations to the world without prejudices, expectations and demands, where you don't need to do anything, where you can allow yourself to be who you really are.
I would be glad to meet you."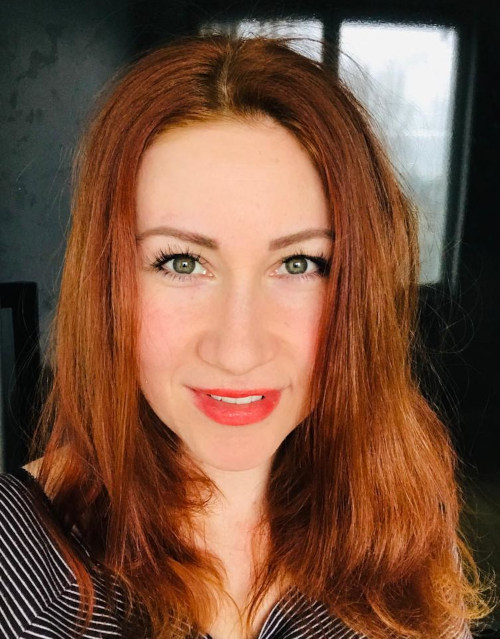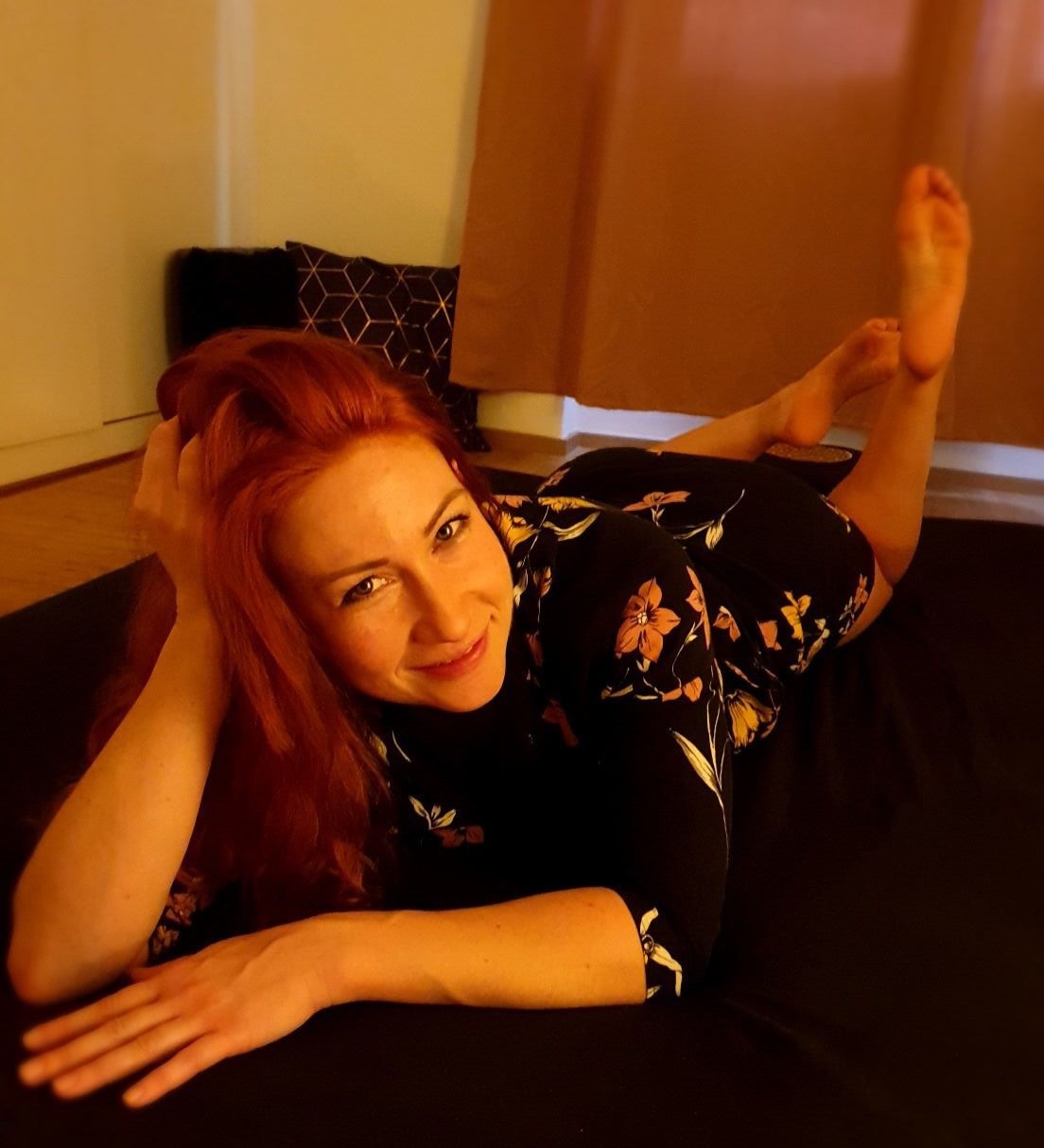 Education:
Tantric ritual & training techniques & massage
Relax & basic rehabilitation massage
Reflex therapy, Breuss massage
Holotropic breathing
Hawai massage, Lomi-lomi
Sharada speaks: English
Sharada specializes: Tantra for women, Tantra for men, Tantra for couples, Relax massage, Reiki
---
---
"Every moment, when I have the chance to stop and rest, is important and rare. To breath in, breath out, close my eyes and feel safe. This is what describes tantra massage from Shari. Soft, gentle and caring. But also dynamic and awakening. Relax for both body and soul. I love to come back to oasis of peace, to island in the rough sea of work days, for extraordinary enjoyment. Thank you, and see you soon. Namasté."

Simon
"One of the best tantra massage! From hectic world, two hours in the world, where noone asks you anything, in fact, the contrary. My head turnded-off. Likeable, engaging and ever-smiling Sharada, who does it because she loves it, not because she has to. Everything flows as it is supposed to..."

Martin
---
Contact Me!