---
"Hello, my name is Zuzana and welcome to my profile. My big hobby is selfdevelopment and holistic studying of human body and work with energy. My passion and proffesion is beyond other - tantra therapy.
In session - I will take care of you and surround you with gentleness and a feeling of safety, protection, warmth and femininity. I will touch every millimeter of your body. I will merge with you and reconnect you with your body, emotions, heart and soul. I will teach you how to work with your sexual energy or if you want to simply relax and forget the outside world. Come to me for a tantra massage, a meditative celebration of your being. I will be honored to be your guide, caregiver and muse.
Tantra is a wonderful journey of self-knowledge and transformation through the awakening of senses. Join me on this beautiful pilgrimage!"
Education:
Lymfatic massafe and maderotherapy, dr.Nek, Opava
Tantric massage 1, Radka Kubíčková
Chakra massage, Prague
Zuzana speaks: English
Zuzana specializes in: Tantra (for women, men, couples)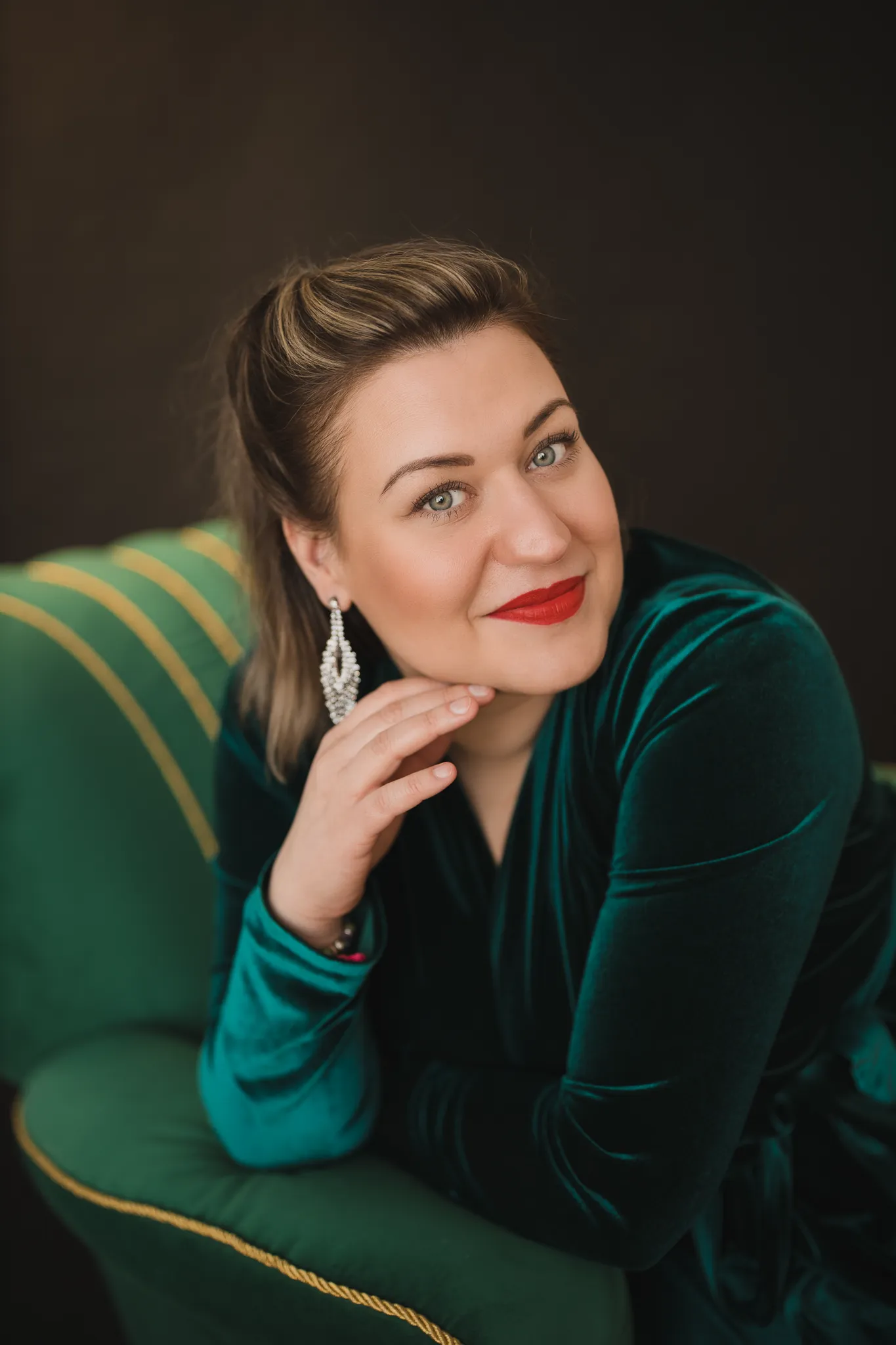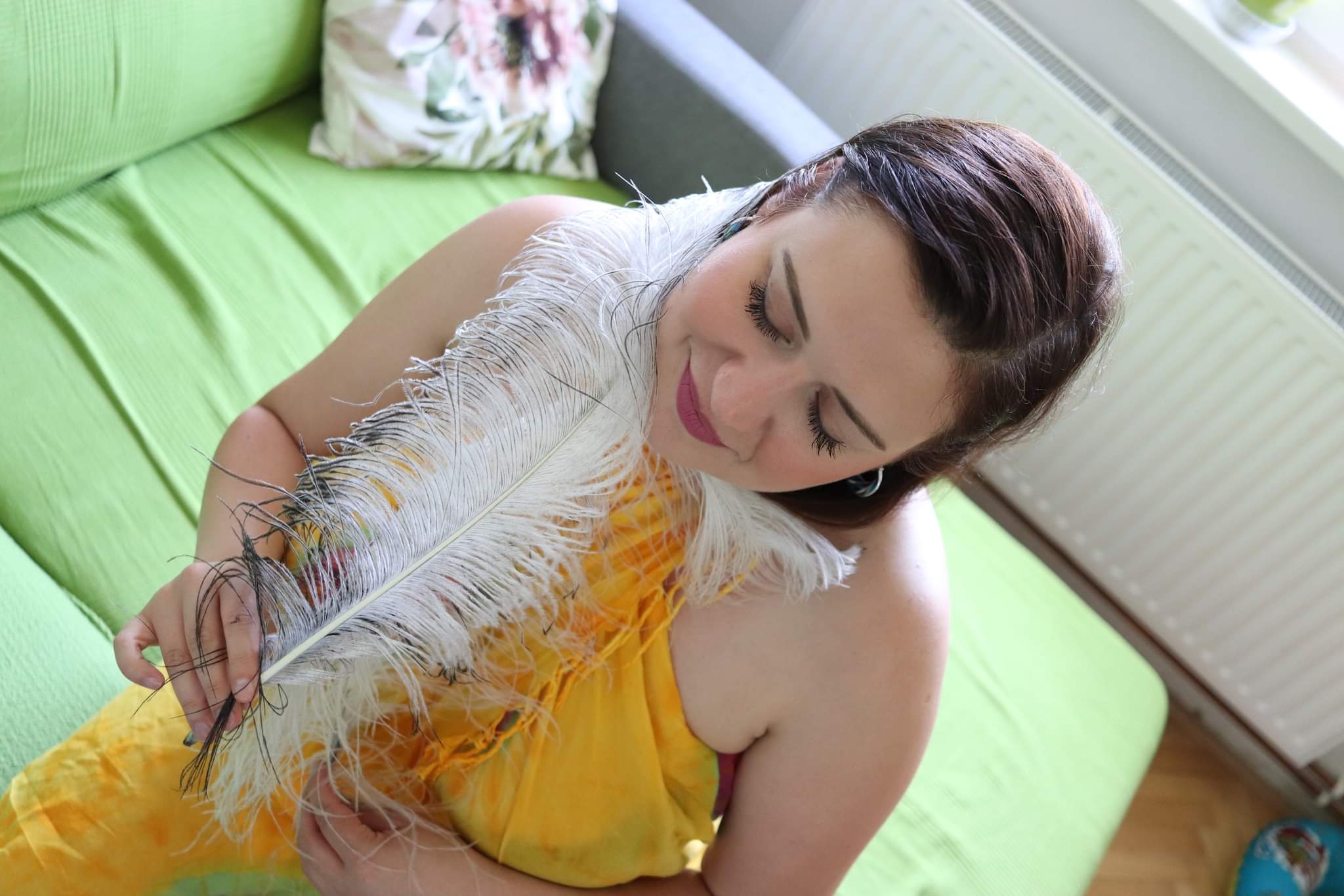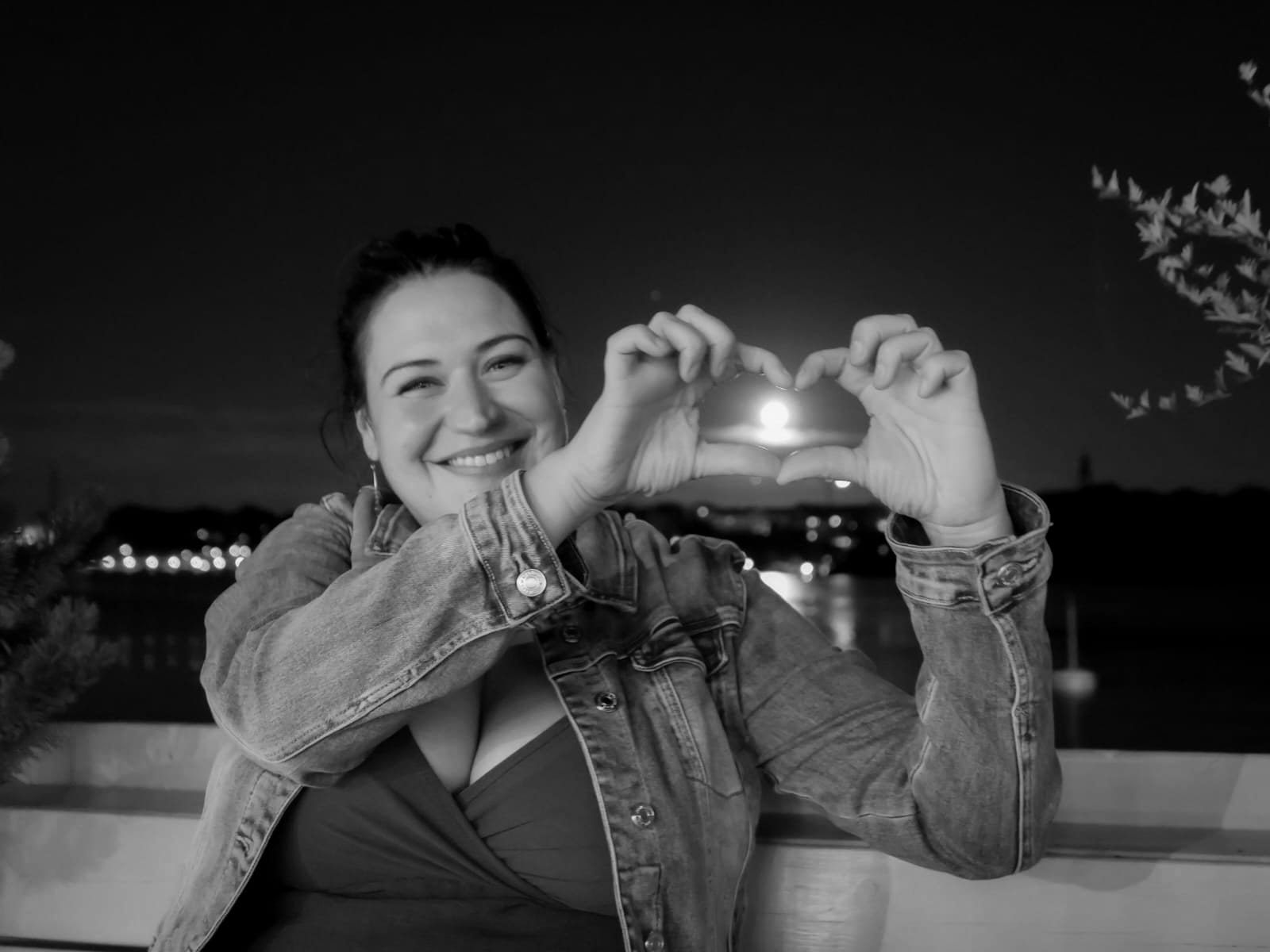 "To Zuzana, thank you for a beautiful intimate present massage with a lot of breathing. I will book one new massage soon!"

Göran
"Hi! I want to thank Zuzana for the very good session yesterday. I actually felt connected to my body at a level I have not experienced before. Breathing and being present. "Happy for no reason" the rest of the day :)"

Peter
"Thanks for today session with Zuzana, she is 5 star, so much. Love and spirit!"

Mikael