2 hours tantra + 15 min dearmouring trial
exclusive session with Gabriella
---
---
Our senior therapist Gabriela is one of the very few in our team with skills for  DE-ARMOURING therapy . By now, we would to offer you an exclusive session with both your favourite tantra and dearmouring together to support benefits of a regular tantric massage! In any 2 hours tantra session with Gabriella you can now include 15 min extention for a dearmouring practice at the very end. (with no payment extra!)
Well, are you ready to take the chance of this trial?
What is the dearmouring? Simply said - it is a powerul method of healing emotional and energetical blockages in body, which might causes you struggles in your life on many levels. ( read more here) Within context of a tantra massage - it will help renew energy flow in your pelvic + anal area to achieve benefits of a great lover.
The dearmouring part - you can expect a pressure points massage + energy work. Whole session will be more THERAPEUTIC and DEEP. When you book your session, allways tell us if you want to add dearmouring trial as well, so we can make sure there is plenty time for it. Thank you!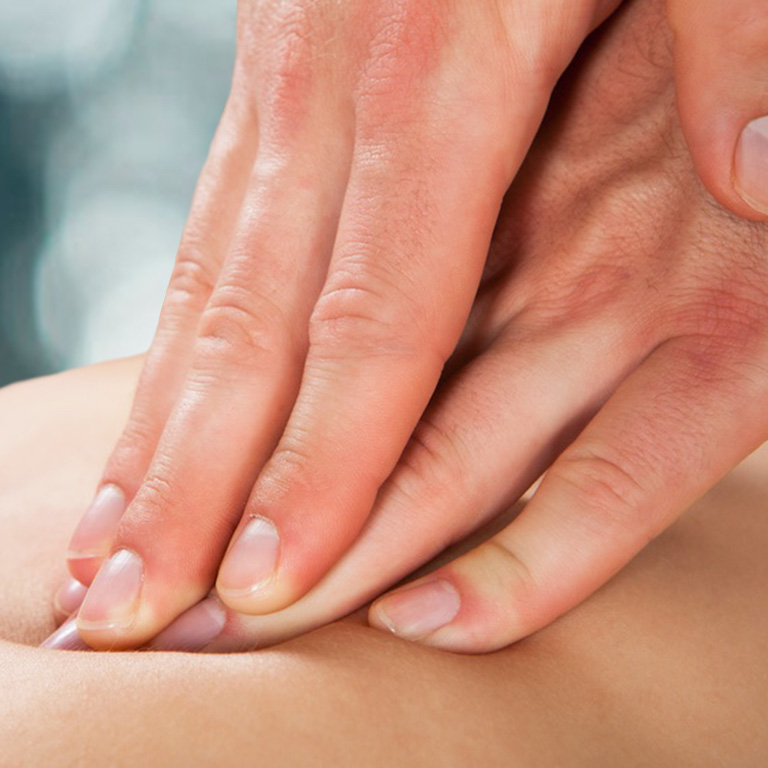 BENEFITS:
regain sensitivity in genitals
help with erection dysfunction
better lovemaking feelings for your partner
release pain/blockages
open body for deep orgasmic feelings
NOTE: Benefits are only the quidance of possible outcome. Please be aware dearmouring techniques quide the session to more intensity and you will need a time to integrate - at the studio, at home and later.
THIS WILL BE AVAILABLE ONLY ON TIMES WHEN GABRIELA IS ON DUTY AND CONTINUE UNTIL SEPTEMBER, WHEN WE TAKE IT OFF THE MENU. Cost 3,000kr.
BOOK NOW!