viking initiation
"He had a strenght of a bear, resilience of a wolf and dedicated to his own path"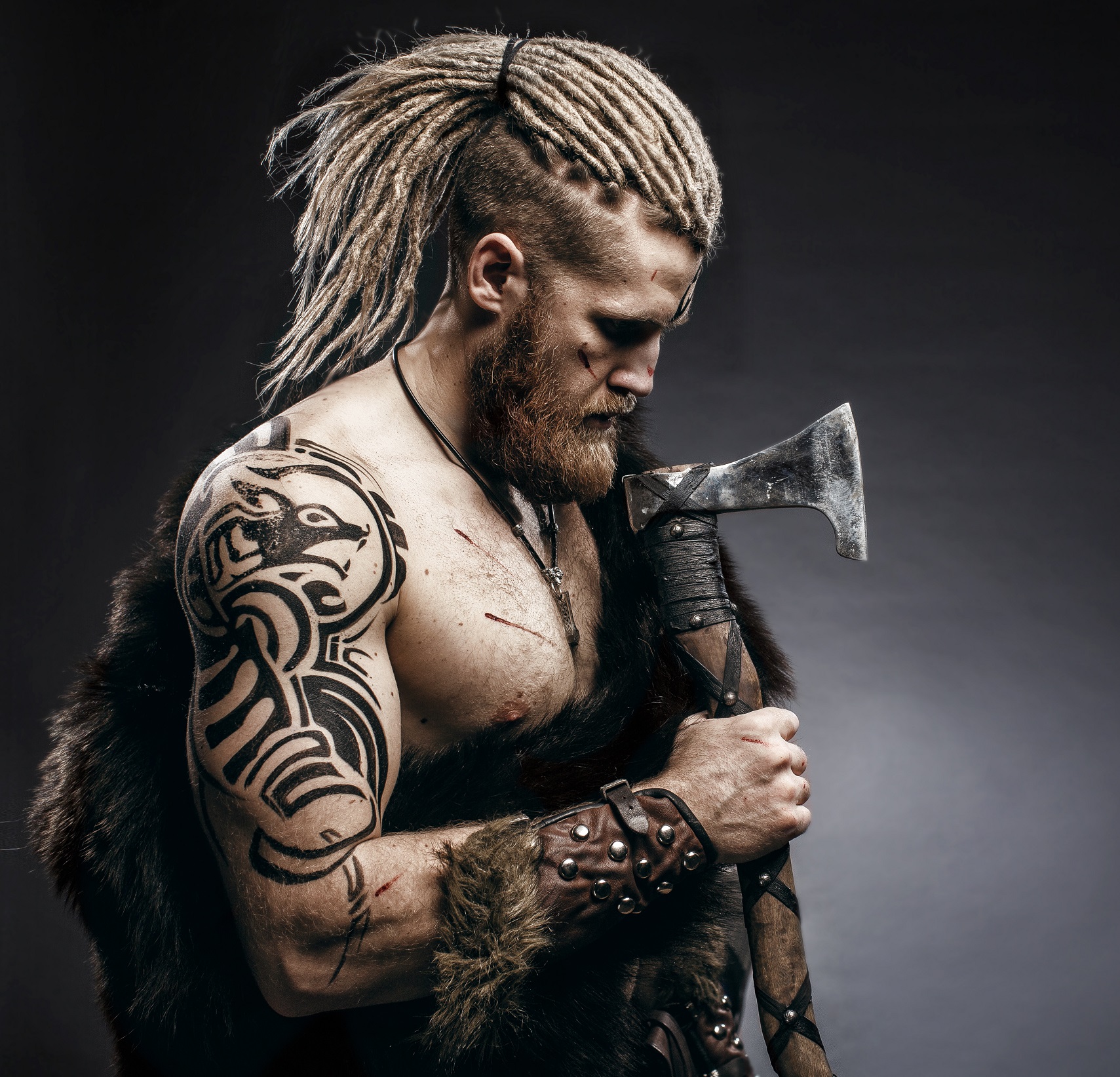 ---
Do you feel you than just what you experiencing right now?
CONTENT:
1st session: initiation talk, coaching, intention + breathing session
2nd session: wheel of consent, bodywork ( tantric massage,  + dearmouring externally), homework
3nd session: sharing, bodywork (tantric massage + dearmouring internally)
+ possible 4 and 5 session
BENEFITS:
confidence in intimate life
ability to control your sexual energy and flow
skills for lovemaking
helping erection/ejaculation dysfunction
become a magnet for women!
Note: content might vary depending on your individual needs. We tailor the sessions individually for the best possible outcome. Please, take in mind, these sessions are not a treatment, but cooperation between you as a client and our therapist as your quide and coach, you can only reach a progress if you are dedicated to the program and knowing that everything has its time and price. For any more questions, dont hesitate to contact us!
This package consists of 3-5 sessions in length of 2,5 hours. Original price is 4000x3 = 12000 kr. 4000x5 = 20000.
Only in package VIKING RITUAL exclusive price 9600 kr/16000kr.
This shall be paid on the beginning of your 1st session.
BOOK NOW!