The art of a tantra massage
In this 2-day workshop you will learn whole complete technique of the most profound sensual and healing massage ever - the art of a tantra massage - to your partner, girlfriend, boyfriend, wife, husband, to the love of your life or for you as a couple! With new gained skills you can level up your intimate life!
Schema of the workshop: (10-12 hours for an individual/ 12-14 hours for a couple)
1 day - tantra philosophy & intro, tantric initiation ritual, the soft touch, hot towels, oil massage of back body
2 day - repeat demo, oil massage of front body, working with sexual energy
sharing & questions
+ text manual to your home
+ refreshment during all the time of the workshop, free possiblity to use our bathroom facility
+ 20% discount for a Tantra massage kit
+10% discount for a counselling session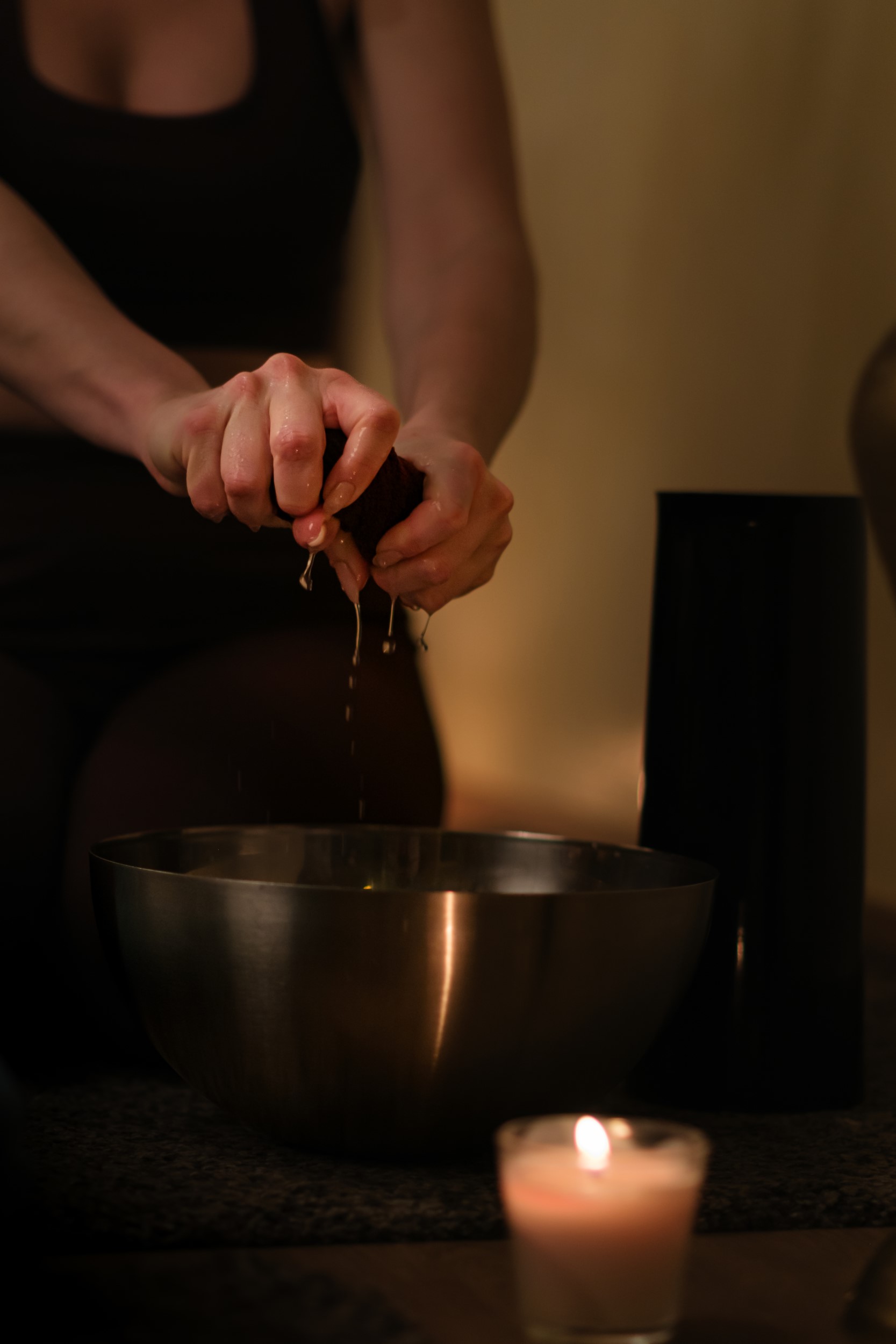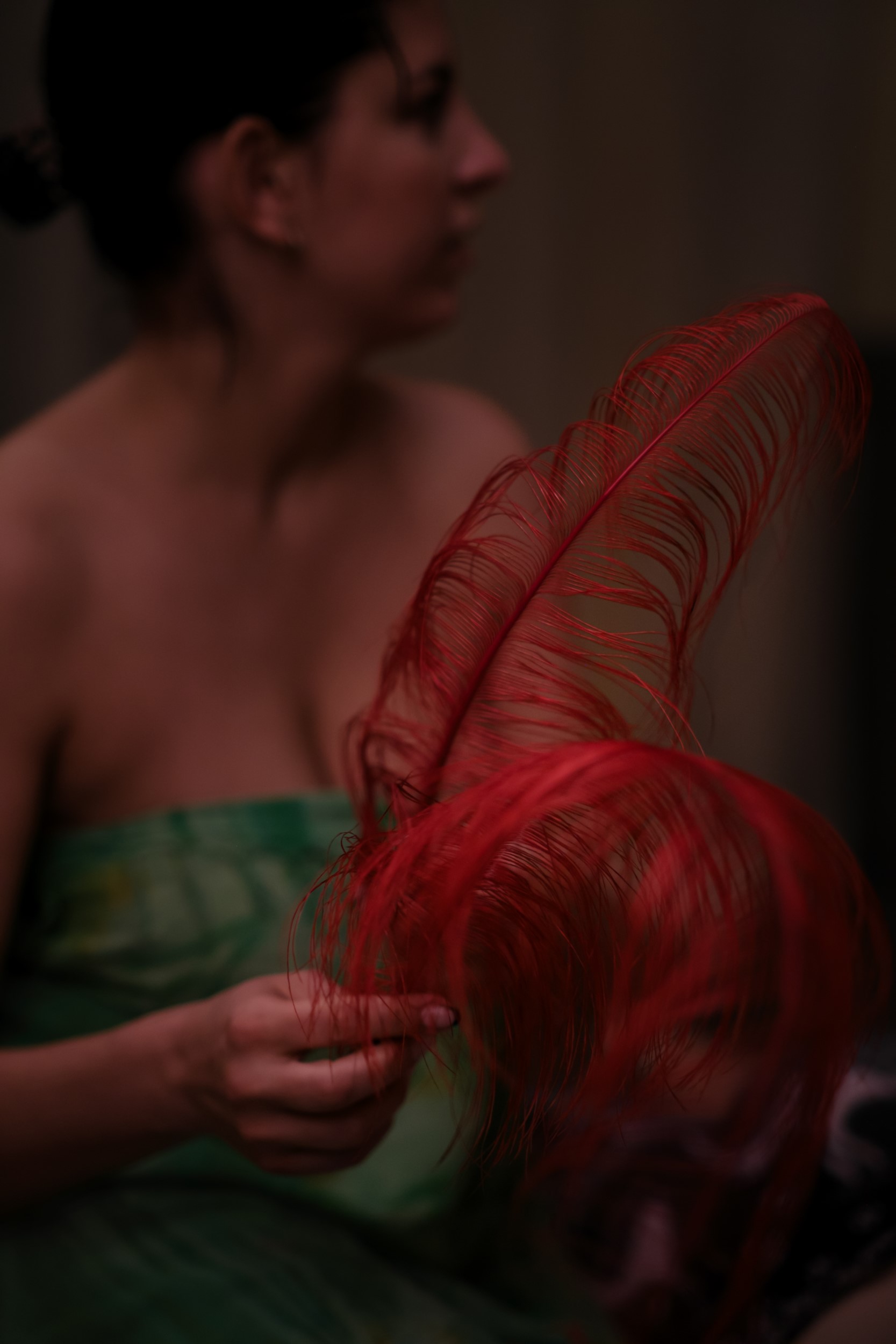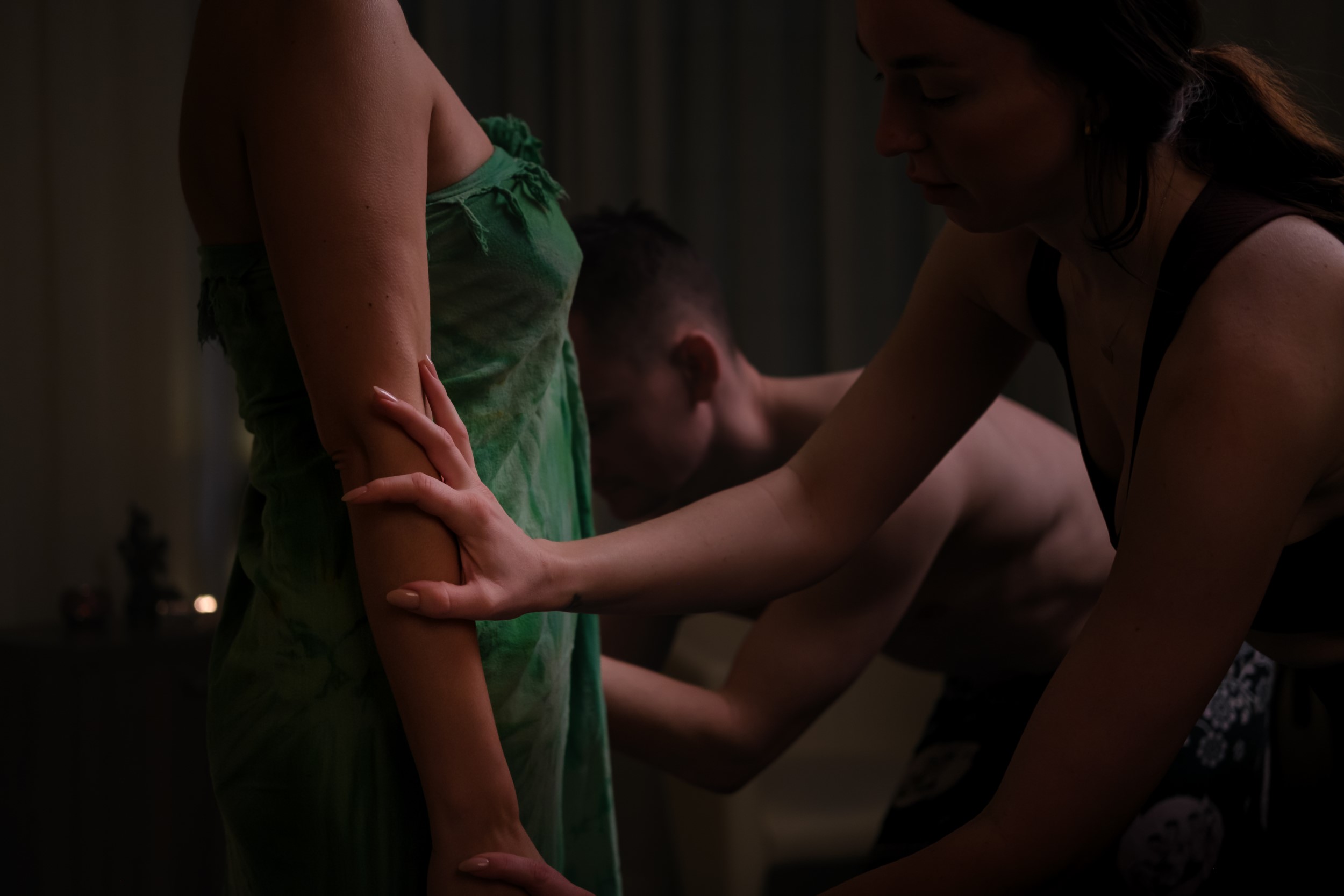 Our workshops are held exclusivelly individually for you as 1 person, or for 1 unity as a couple in safe and intimate place with our therapist. You can decide about the level of nudity you want to have during the workshop. We provide comfortable sarongs to wear.
PRICE:
Couple (you both learning ) 18.000kr
Individual (you arrange a model)15.000 kr
Individual (we arrange a model) 19.000 kr
 Please consider our workshops are likely to need some organization and planning upfront, therefore we recommend to book your workshop in good advance.