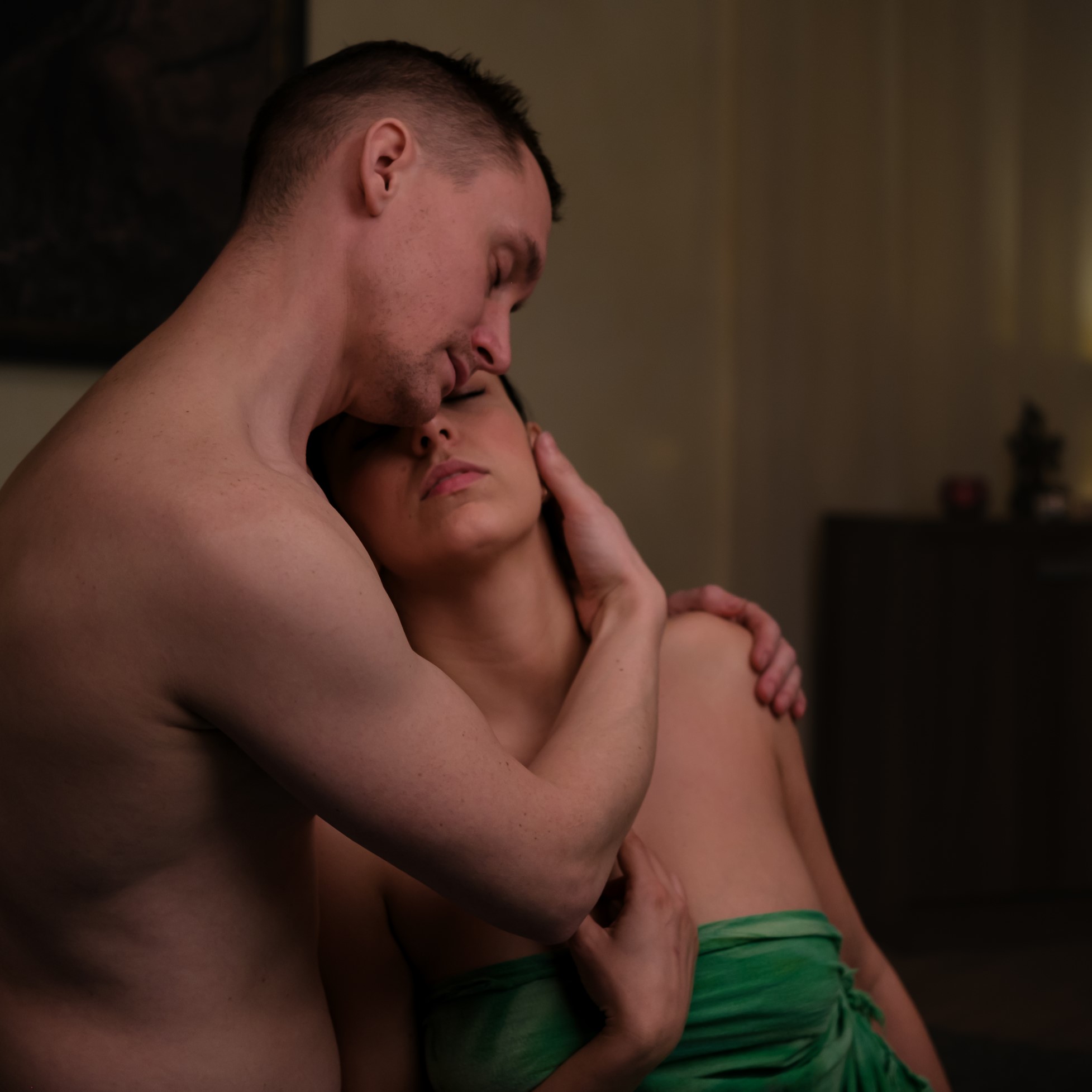 tantra touch
This short workshop contains customized practical lessons of a tantric touch for your personal purposes. Use the time to answer your questions about intimacy between you and your partner or deepen your presence and skills when you are single. Please take our schema of the workshop just as a supportive background, the content will be customized to your needs, do not hesitate to contact us what is YOUR need!
Schema of the workshop: (2 -2,5 hours)
tantra philosophy & intro
conscious touch and training how to be more present
how to touch your partner in a sensual way
differences between men and women (polarity)
what is energy and how to feel it and lead it
sharing & questions
+ refreshment during all the time of the workshop, free possiblity to use our bathroom facility
+ 20% discount for a Tantra massage kit
+10% discount for counselling session
Our workshops are held exclusivelly individually for you as 1 person, or for 1 unity as a couple in safe and intimate environment with our therapist. You can decide about the level of nudity you want to have during the workshop. If you are an individual without a model - we will arrange a model (+2000kr) to you or we will use anatomical plastic models.
PRICE
Couple 5000kr
Individual (you arrange a model or without a model) 5000kr
Individual (we arrange a model) 6000 kr
 Please consider our workshops are likely to need some organization and planning upfront, therefore we recommend to book your workshop in good advance.