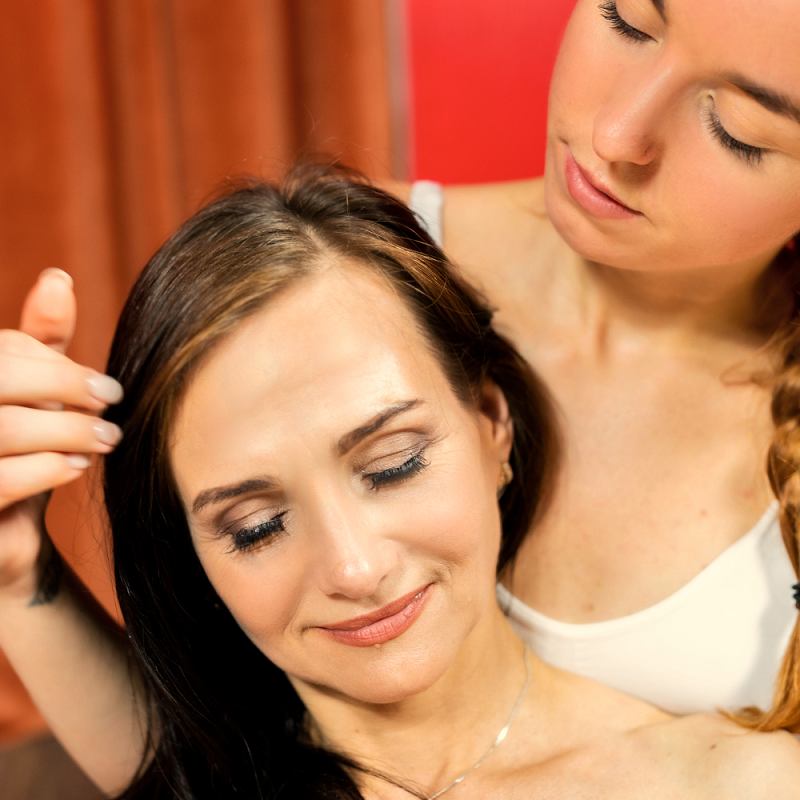 Tantra for women
Dear women! As beautiful loving beings we are, sometimes we put too much on our shoulders, we care about our children, our man, our carrier and our home! Therefore we forget to take care of ourselves. Remember, happy you = happy your man and happy all family!
And we know, all women secretly desire for being cherished, loved and nurtured, being the center of attention. Tantra massage will make you deeply relaxed with body and mind. It will cherish you with tenderness and excitement you might not experienced before. Everything in safe space with a professional therapist who listen to your needs, do not rush anything and give you space and time to fully explore your feminine potential!
For making a booking, please have a look in our team, who is specialized to work with women. As women need much more time to relax, our menu starts with 2 hours session.
When you book, you book a time of whole session. Session includes introducing talk, shower (before/after) and a massage itself. Please respect that we really must follow a session lenght +-10min, beacuse of other bookings. Therefore, we recommend to always go for enough time for you!
Additional features:
Sessions
2 hours ... 3300 sek
2,5 hours ... 4400 sek
3 hours ... 5500 sek
3,5 hours ... 6600 sek
Book now!