---
"Tantra is the Fire of life. It is the most beautiful and natural way to achieve inner harmony and at the same time awaken creative power within yourself.
When I started attending Yoga and Tantra classes years ago, I realized that we have a lot of life energy. However, in everyday life we ​​cannot always feel it and express it fully.
Tantra taught me techniques to perceive myself more deeply and how to work with my energy in such a way as to awaken my potential and consciously direct my energy towards inner harmony and fulfillment. My life thus received a completely new charge and tantra became my lifestyle.
I work very intuitively during tantra massage. It is always a unique meeting of two different energies. And that's why my massage can sometimes be dynamic, then again very gentle and slow... My goal is to guide you to connect with your body, to be more aware of your inner feelings and to consciously enjoy how the energy flows throughout your body .
Feelings of well-being, euphoria and inner peace will remain in you for a long time. It's an amazing experience." 
Education:
Spiritual school of yoga and tantra Rezonance
1-week training Mihai & Adina Stojan (Denmark, 2014)
Yoni healing - Ivana Meg (2015)
Sport classic recondition massage (2020)
De-armouring (Vojtěch Chládek, ongoing)
Marie speaks: English
Marie provides: tantra for women, tantra for men, tantra for couples, workshops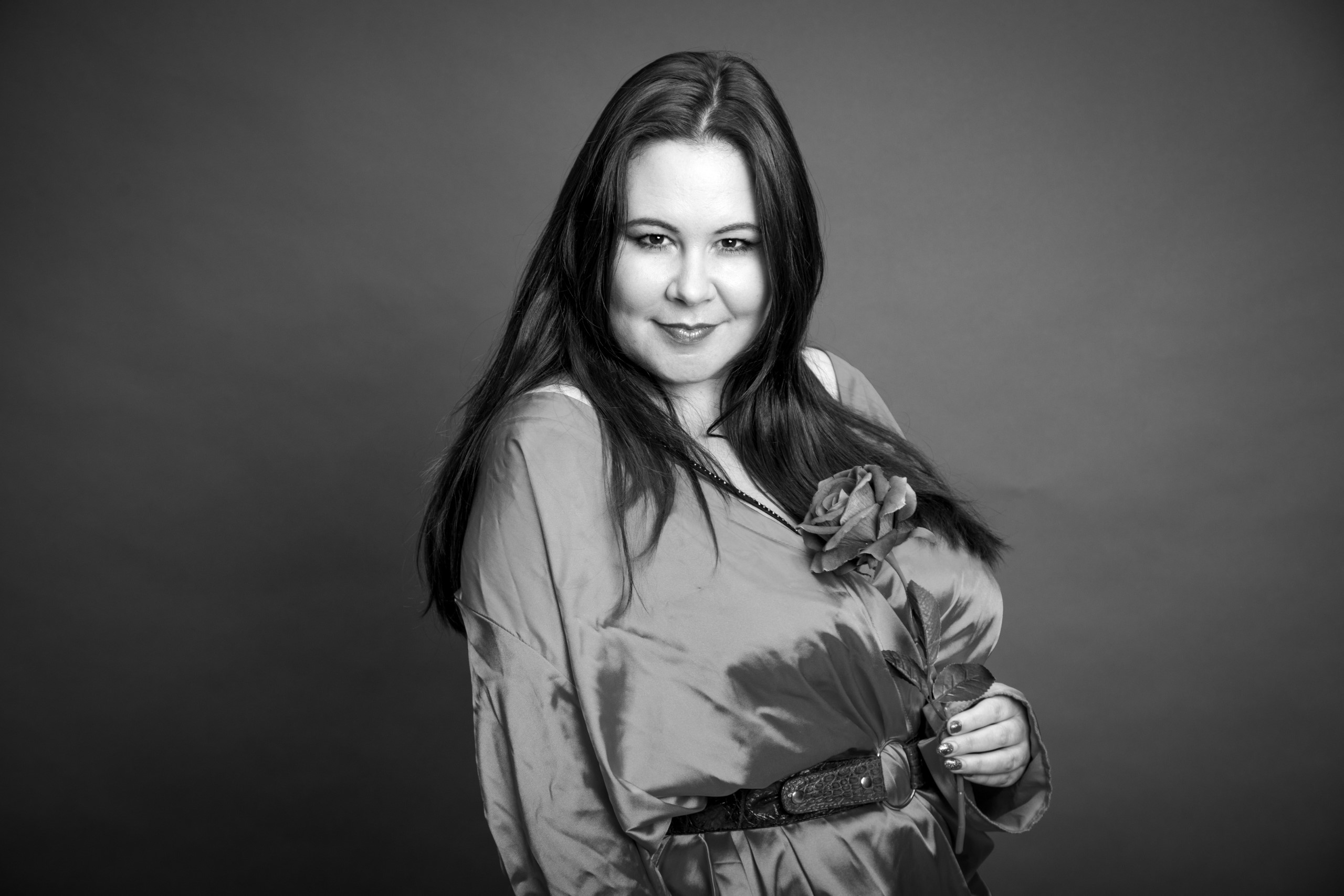 ---
"Hi! Sorry to write so late, but we really want to leave a review for Marie.
We both feel that she was absolutely amazing. So professional and calm and made a very intimate situation feel very relaxed and rewarding. It was a very surreal and wonderful experience, so thank you very much!"

Emily and Mikael
---
"

Marie was absolutely wonderful. Loved her energy, presence and well being. I will definitely come back to her. I can't wait to experience her Tantra energy again.

"

Joni