"Hi and welcome to my profile, let me introduce myself a little.
I´ve been on my self-development path for almost 10 years now. Back then I was little lost, confused and searching for something that would help me to understand myself better and to bring this new side of me into my slowly dying relationship that time. Little did I know how deep and transformative journey was I taking myself onto!
It was the most difficult but at the same time the easiest thing to do - to take the courage and step into the unknown, a world of body experiencing.
The world of Tantra has opened up a completely new perspective of life for me, new perception and approach to my body and emotions. I slowly started re-discovering myself. Beside tantra, many other body-related techniques, teachings and directions and meditations as well helped me.
It taught me a lot about my boundaries, how to reconnect with my inner self, with my deep feelings and emotions and reminded me how does it feel to stop for a moment and enjoy the expansion of awaken body and senses. To slow down, let go of the constant pressure we put ourselves in and to "just" be. To feel the freedom of being the truest self, remembering how beautiful it is to surrender and follow the impulses and wisdom of our body, which usually lead us onto the right path in our lives. To allow ourselves open up, being seen, sometimes by total strangers and still staying in trust, that the way we are right now is just fine. That is what tantra & dearmouring healing offer to all of us!
I see our bodies as beautiful temples, through which we can manifest our deepest dreams and prayers. It is when we allow ourselves to step out of our comfort zone and let go of all those known patterns, then is possible to experience the transformation that we are prepared for. I believe it takes courage, curiosity, open mind and willingness to learn and ask questions about everything we experience.
I am glad to be here right now to take YOU to the journey, either you have the similar story or you have your personal special one. I am happy to meet you!"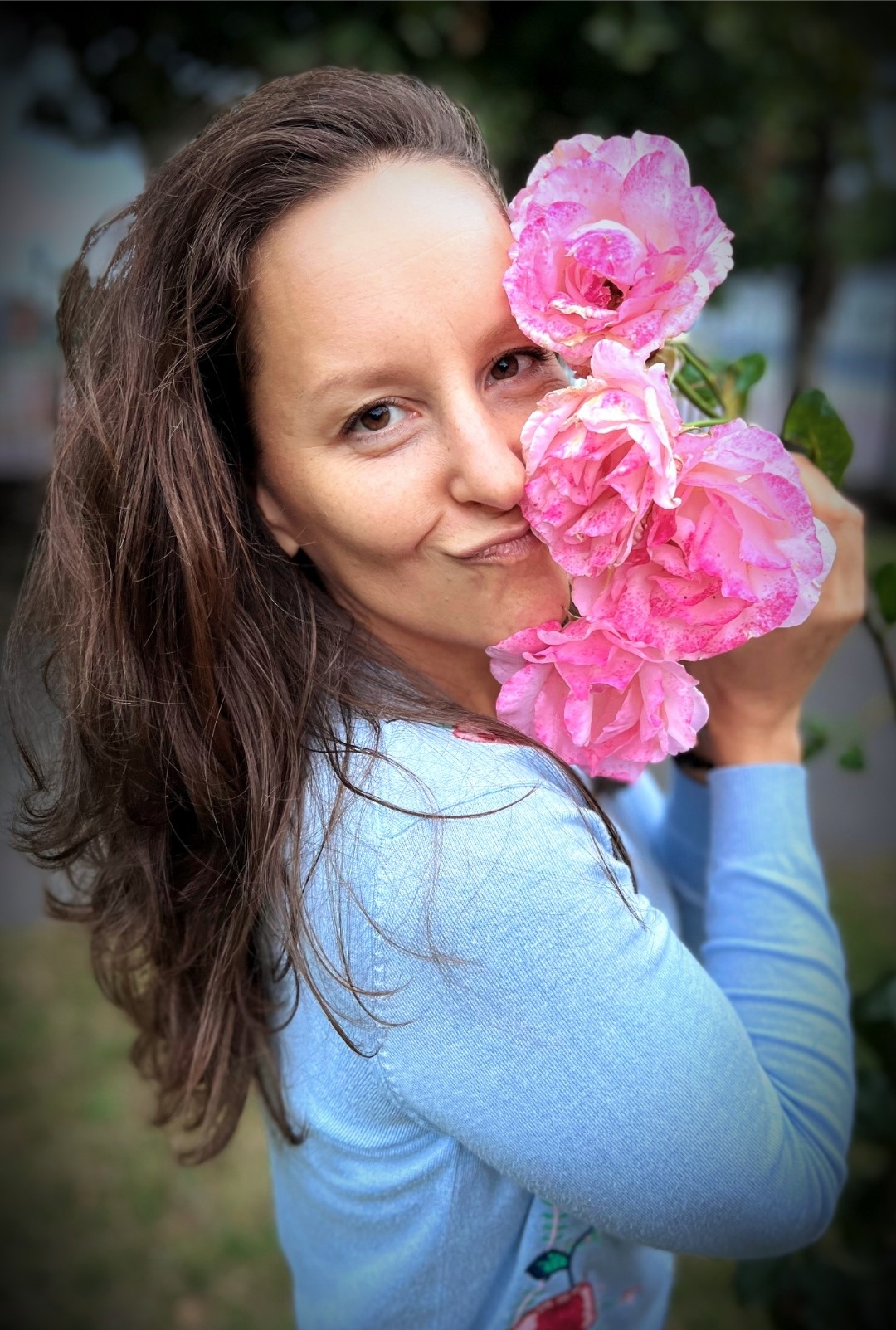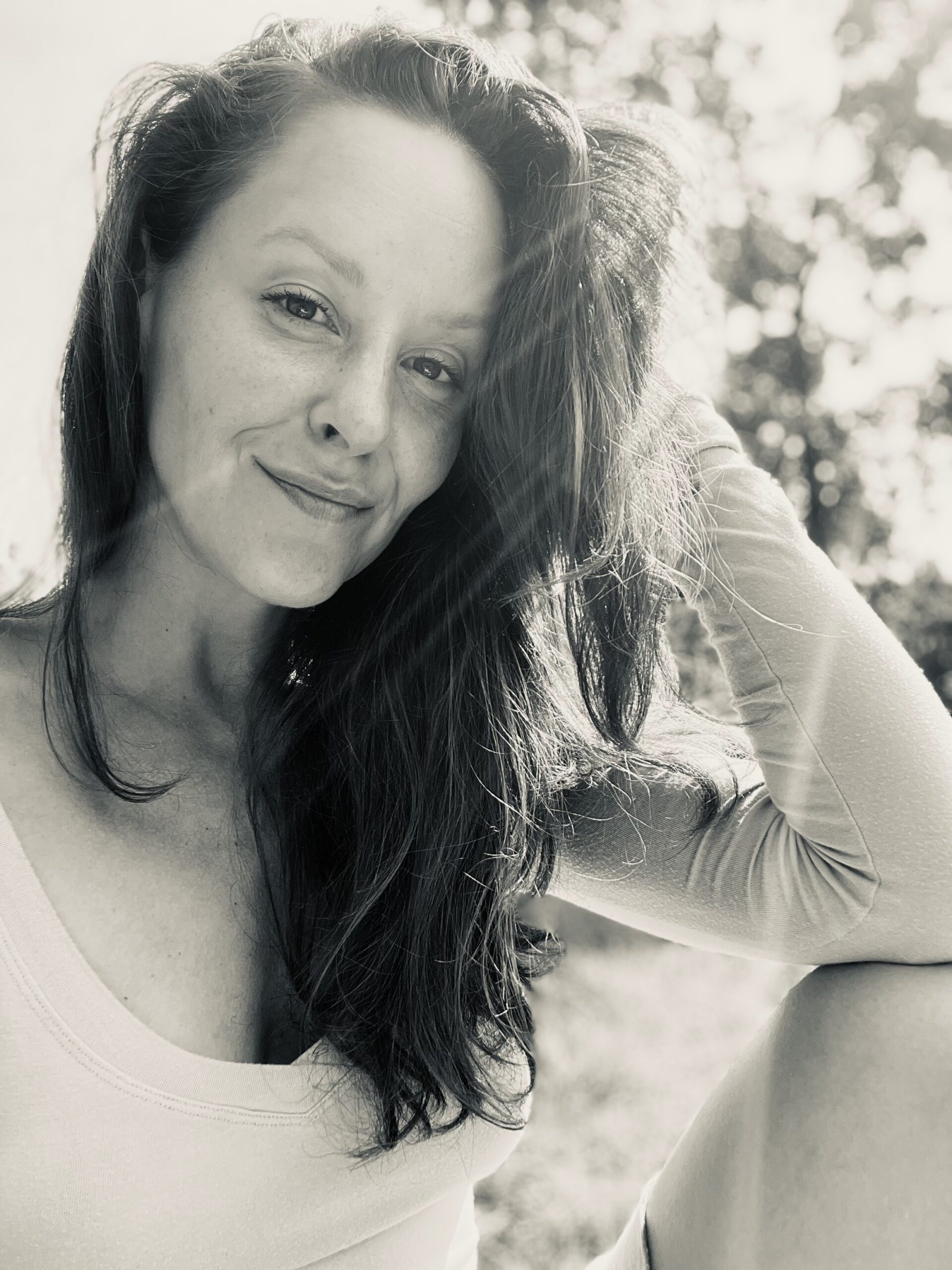 Education:
Holistic sensual massage course with EASE (Denisa Říha Palečková and Richard Vojík)
Classical sports-reconditioning massage course (Franz Boehr, Liberec)
Mahalo method (Vojta Jista Chládek CSB)
In the 4th year of the 6-year training of Counseling and Therapeutic Skills "Life Dynamic" (led by Mgr. Et Mgr. Lukáš Dastlík, Mgr. Jana Kohnová, Bc. Tereza Kovačovičová, MD Petra Hartová, PhDr. Peter Klubert, PhD., PhDr. Martin Jára)
Modern Kurandery Course 1 (Lucie Chaya Chvojková)
Shibari weekend courses (Soptik Z, Joan von Brook, Diana Vera - all in Prague)
Access bars
Lomi Lomi Kahuna massage (Vojta Chládek)
Pavla speaks: English
Pavla specializes in: Tantra (for women, men, couples), De-armouring
"Hi!

I feel like i want to write to you a little about my visit today. This was my first time at a tantra massage, and i'm very sure that it wasn't the last. What i felt today was something so beutiful and sensual that it cannot be described in words. I had so many feelings driving home that i cried with happines all the way home. And then we have Pavla, she is the most beautiful and sensual woman i have ever met in my life. She was totally perfect in every way, so  easy to talk to her and her touch was magical. I was first a little nervous but she make me feel like home in a few minutes, and her smile and eyes was so magical...felt i was in heaven every time she look at me. I hope that i have possibility to visit Pragna soon again and i wish with all my heart that i someday can meet Pavla again. Can you please tell Pavla how thankful i am for this day ❤"

Guy
---
"

Hello,

I just want to thank the incredibly beautiful Pavla for the session today!

Definitely won't be my last visit.

"

Johan
---