"Hello there! My name is Karolina, I come from Czech Republic and i am a happy founder of Pragna.
My passion has always been educating, understanding and growing in the field of human sciences - physical, spiritual and mental. I love touch and i am very fond of all the positive effects it can have to give/receive touch and even more I love to see people smile then !
I met tantra and bodywork and through a decade of providing sessions I decided to make my own business. I was close to Sweden and I was thinking, why not here! So, that is a long story short how Pragna was made. 
I am happy to be the leader of our wonderful team. I feel grateful to have such wonderful people around me and amazing clients!
Our team is international and colorful, we have different tantric and bodywork schools, backgrounds, I like to keep freedom to express in each one's individuality. But we ALL  enjoy what we do and we see it as our mission. We are TRULY here for you to make you more happy and shine! Thank you for your trust & visiting Pragna, it has been  almost 2 years now! WOW!
You might remember me doing sessions, it has been 10 years. But for now, I can't be booked anymore, my life gets another direction and I am about to be a proud mother soon! However, Pragna stays in my heart and so I will take care of the studio, you and the team! You can most likely hear me on the phone or catch me on emails. I would be glad to listen to your needs, feedbacks, wishes, complaints or even ideas to improve! I will be here, just a little in background 🙂
I wanted to say THANK YOU again, it is you who makes US"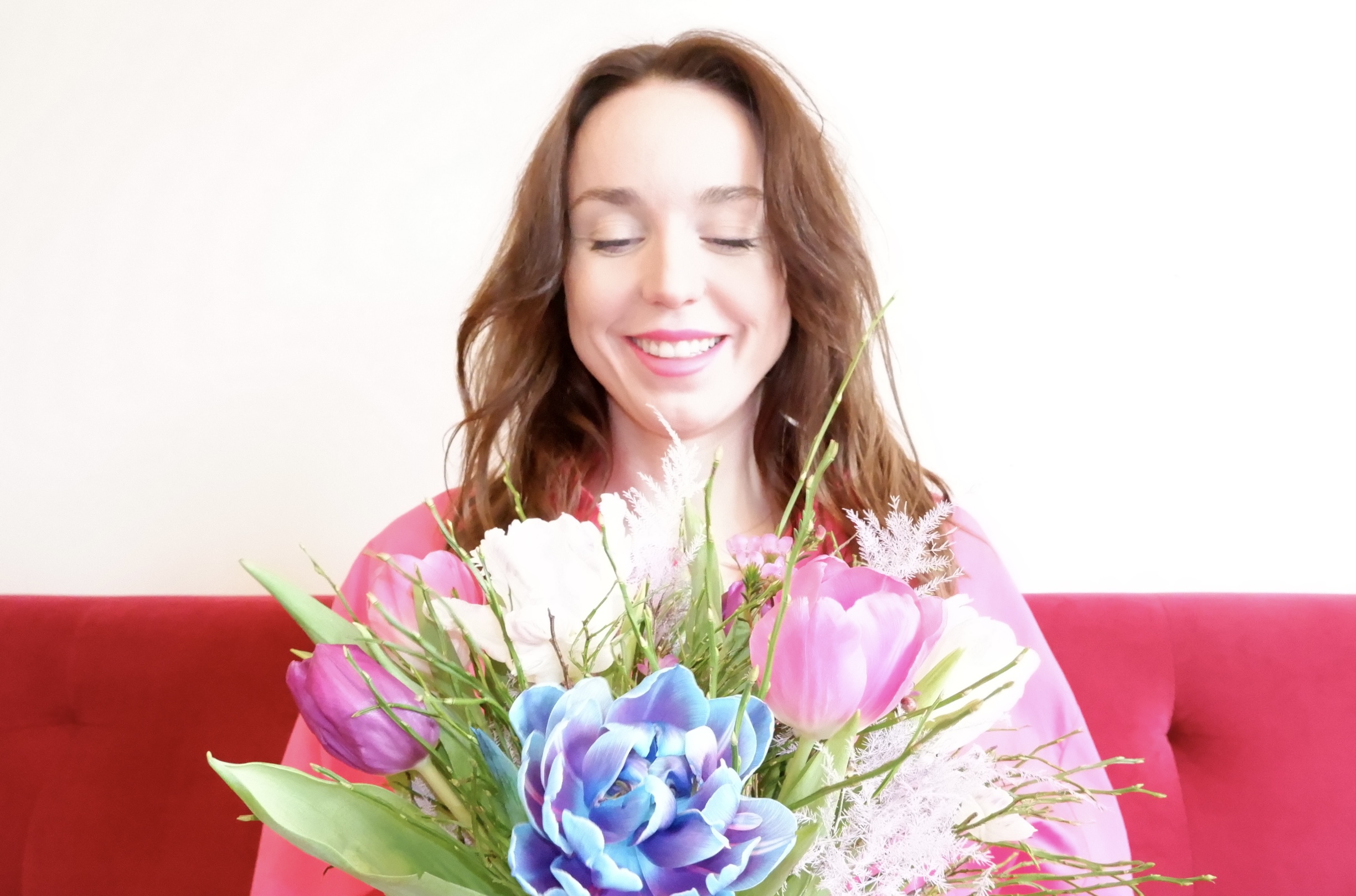 Do you want to read more? Find my new blog here!
BLOG